A JAM CALLED WHATEVR
Click
the flyer to purchase tickets!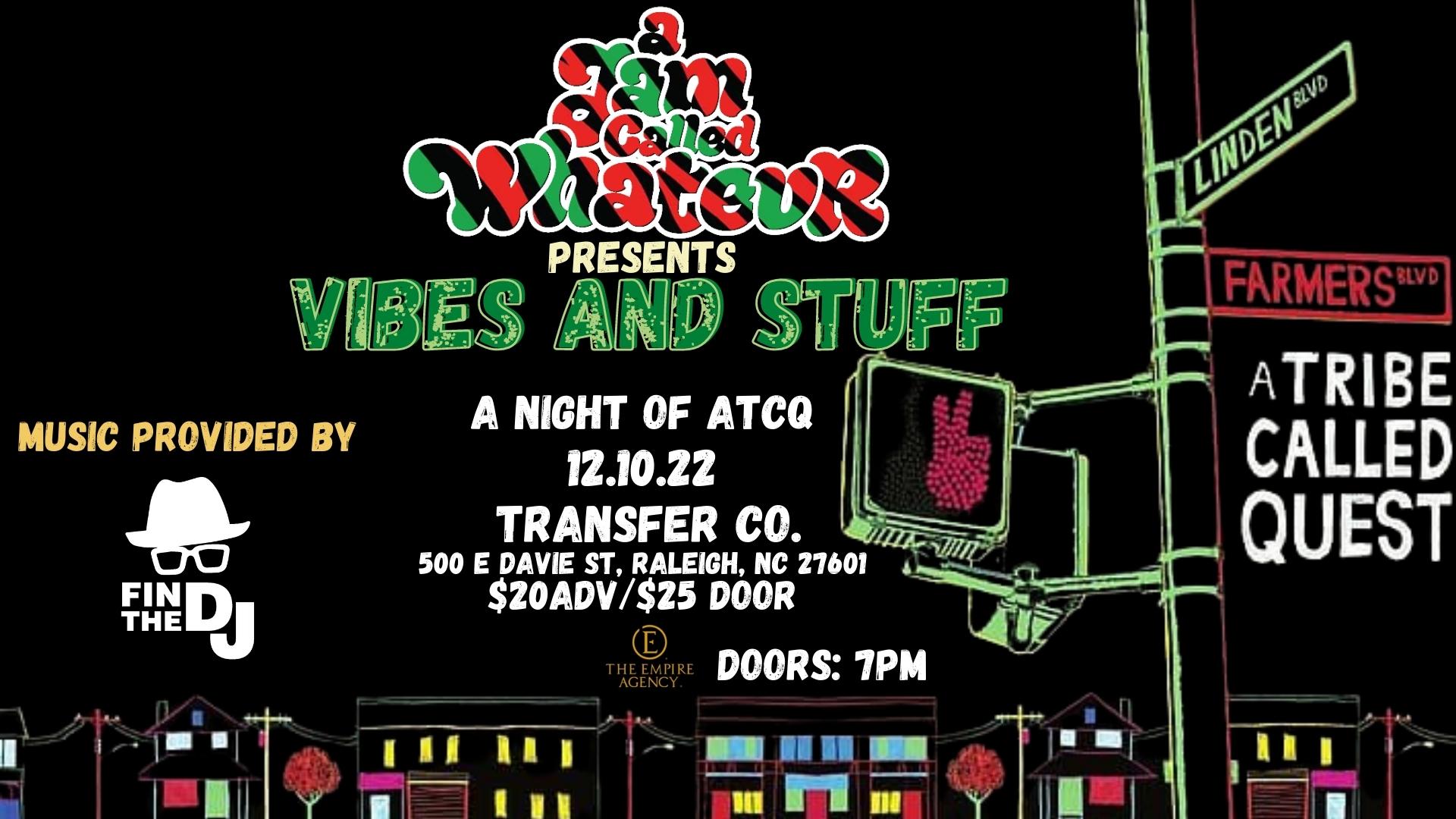 About this event

As we continue on our instinctive travels and the paths of rhythm, our love movement grows and enlightens us through beats, rhymes and life giving us a better understanding of the Low End Theory.
We as midnight marauders will celebrate the music of A Tribe Called Quest and pass it down for generations. We got it from here!
A Jam Called Whatevr